Andrew Flintoff's countryman Nasser Hussain reckons that it wouldn't be such a bad thing for England if Ben Stokes is awarded one more demerit point in the last match of the West Indies test series and there is a ban imposed on him by the International Cricket Council.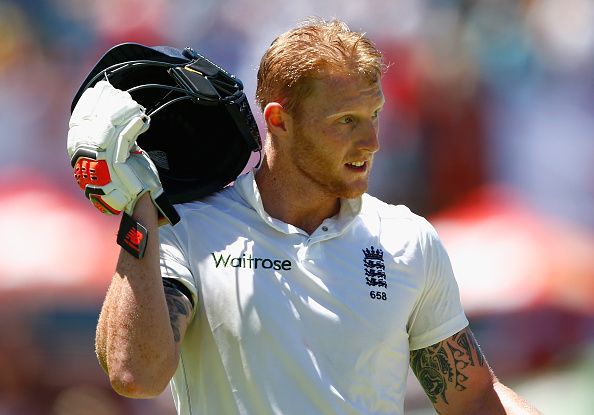 The International Cricket Council has started the system of awarding demerit points to the players for their bad behaviour during a game and when a player collects a certain number of points, he has to suffer punishment in the form of a ban and the ban happens to be either of one test match or of a couple of 50-over matches.
As far as Stokes is concerned, he is just point away from getting to that mark where the ban will be imposed on him and all Hussain wants is for him to get to that mark before the Ashes series and not in the middle of it because if he suffers a ban in the middle of the Ashes series, that will be devastating for England given the kind of influence he has on the English side at the moment.

According to Hussain, if a ban has to be imposed on Stokes, this is the right time for it. If he is awarded one more demerit point during the ,a href="https://www.sportskeeda.com/cricket/nasser-hussain-wants-stokes-to-deliberately-get-banned-before-ashes">Lord's test match, ICC will have to hand him the punishment right after that match and right after that match will be the ODI series against West Indies. So the ban that will be imposed on him will be of the ODIs and not of the test matches and that wouldn't mean much because the selectors are probably looking to give him a break from the ODIs anyway. So while he will get the break, the sword of ban will also be lifted from his shoulders after the 2-ODI ban he gets.